OAHU
PACKAGES


MAUI
PACKAGES



KAUAI
PACKAGES



HAWAII
PACKAGES




Back to front page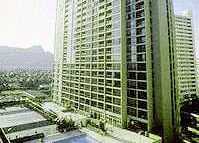 Oahu Superior Packages

Aston's Waikiki Sunset
This condo property is the perfect choice for families. Units have a full kitchen and are nicely appointed. The property is 2 blocks from Waikiki Beach, and there is a huge recreational area complete with pool, sauna, lighted tennis courts and barbecue facilities.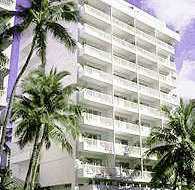 Oahu Superior Packages

Aston's Waikiki Joy
This small, "boutique" hotel is a real jem and guests receive personalized service. There is a free continental breakfast each day and a nice cyber cafe on-site. The Waikiki Joy is a real haven of tranquility amidst the hustle and bustle of Waikiki.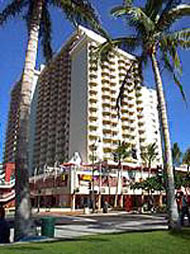 Oahu Superior Packages

Aston Waikiki Beach Hotel
With a recent renovation this resort is the new "happening" place in Waikiki. Aston decided upon a "Hawaiiana" motif and the the rooms are filled with bright colors. The resort is across the street from the beach, and "breakfast on the beach" is included in ALL packages.