HAWAII
PACKAGES


OAHU
ACKAGES



MAUI
PACKAGES



KAUAI
PACKAGES




Back to front page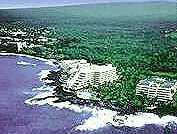 Hawaii Economy Packages

Royal Kona
One of the older properties on the Kona coast, the rooms here have great ocean views. The rooms have large sliding glass doors that allow great "Hawaiian Breezes" to flow in. This is not a luxurious resort, but the location is excellent as it is close to shops, restaurants, and attractions. Also, this resort offers an excellent luau!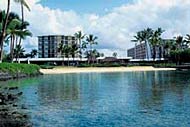 Hawaii Economy Packages

King Kamehameha
This hotel is truly for the young at heart and those on a very strict budget. Rooms are clean but could use a good renovation. Besides price, the best thing about this hotel is that it has a small beach and close proximity to the restaurants and shops of Kona town.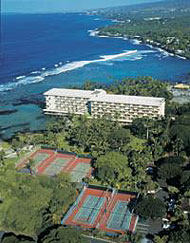 Hawaii Economy Packages

Keauhou
Beach Resort
This is a budget resort in name only. This resort offers a great location and many rooms offer fabulous views of the ocean and sea turtles. Grounds at the resort are lush. The resort is close to Kona town with its shops and restaurants yet removed from the inner core of the town which allows the resort to remain quiet and romantic.